Indoor Cover Fabric Guide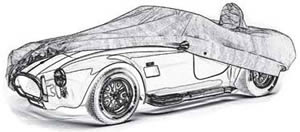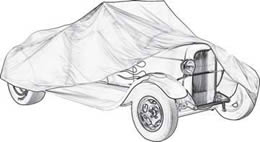 Fabrics shown below are primarily designed for indoor storage protection. Some can be used on a limited basis outdoors at car shows, etc., but they do not offer the level of protection found in outdoor fabrics. Any of the outdoor fabrics can be used indoors.
Also See The Outdoor Cover Fabric Guide
*Smaller covers can be washed at home but commercial washers provide the best cleaning & rinse.
**Warranty is for defects in material and workmanship & against the fabric becoming unserviceable. We will repair or replace any defective panels after factory inspection.