Limousine Custom Cover Search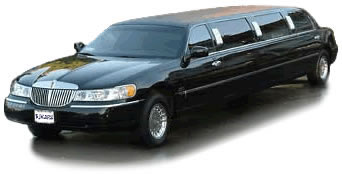 Search for a limousine cover...
Had a problem finding just the right size Custom Fit Stretch Limousine Cover? T.J. Cars offers an entire line of CUSTOM FIT Cadillac and Lincoln Limousine covers. Using only the make, model, year, and length of your Limousine, we can quickly calculate a price for your new cover.
All of our Custom Fit Limousine covers are available in the highest quality fabrics: Sunbrella®, Weathershield® HD, Weathershield HP®. All fabrics have at least a four year warranty. In addition, these quality American-Made covers are 100% backed by Covercraft the worlds largest cover manufacturer.